Our Story
How We Got Engaged
On Feb. 15, 2018, road weary and hangry, we arrived in Atlanta for a long weekend—first stop: our favorite burger spot, which was only an hour from closing time. Joe had a different plan: reservations at a bustling, fancy restaurant, oysters on ice and us in our finery. But love isn't always pretty or planned and sometimes the right moment happens when you least expect it. So he told his clueless bride-to-be to put her burger down, take a sip of wine and shut up (not in so many words) and he got down on one knee in the middle of an empty restaurant and asked her to be his wife. We were both so glad he chose to do it that way and in that moment. It was quintessentially us. And a further testament to our love of burgers--which you will see throughout the pictures on this page.
The Wedding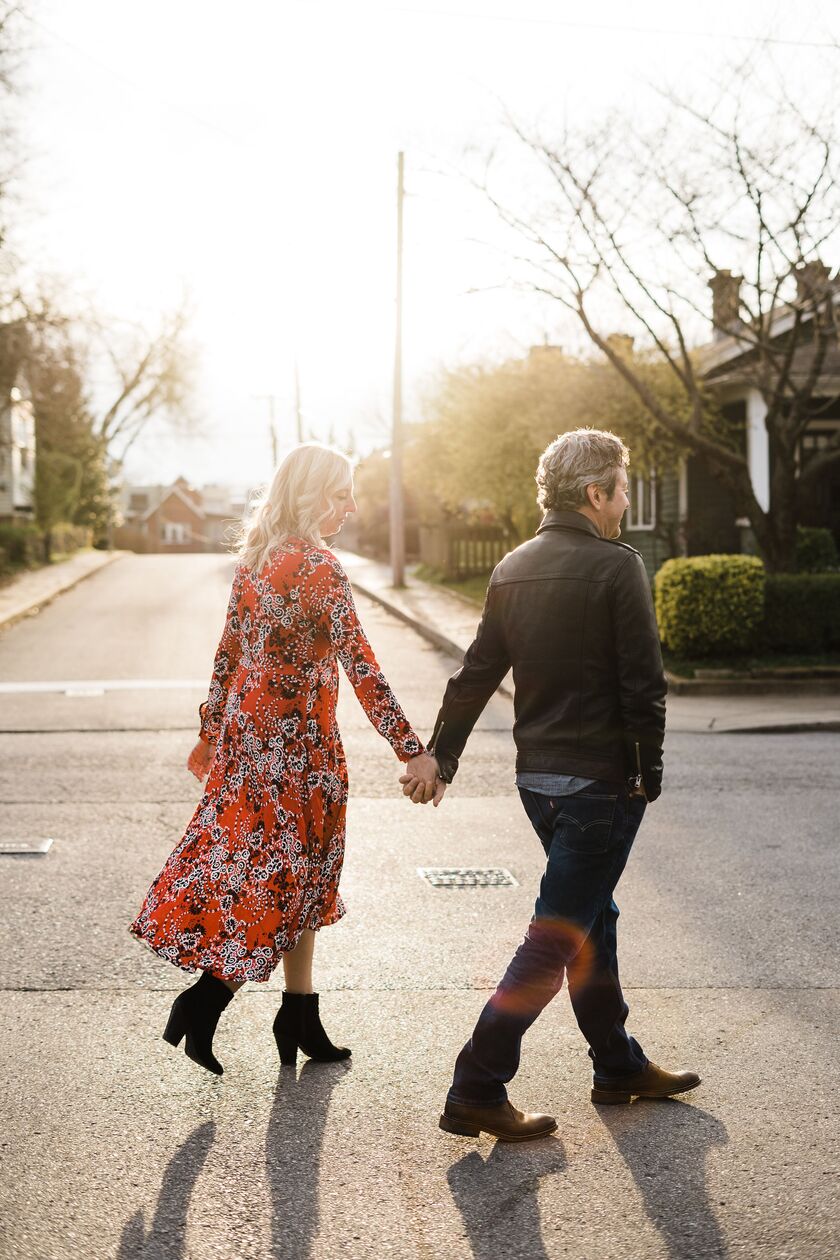 Saturday, November 2, 2019
4:30 PM
Ceremony and Reception
Green Door Gourmet
7007 River Road Pike, Nashville, TN
We're finalizing all of our wedding details. Check back soon to find out what we're planning!
Where to Stay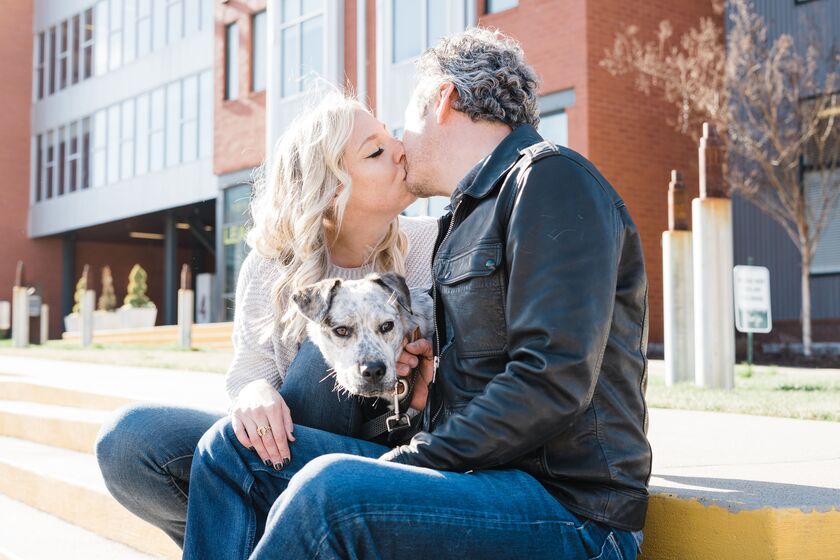 We have secured a block of rooms at three hotels (see Guest Accommodations), but if you prefer to stay at an Airbnb, we are happy to suggest a few fun neighborhoods that are an easy Uber ride to the venue.
-East Nashville
-Germantown
-Music Row
-Green Hills
-Sylvan Park
-The Nations